WELCOME TO OUR LINKS PAGE
As a full Gospel ministry we want to help you in your walk. On this page we have links to on-line bibles and sites to download bible programs. You can also find links to the Churches we have fellowship with as well as other ministries that we partner with.
Harbor Light formally Fremont First Assembly of God http://www.harborlight.com/
e-SWORD:

e-Sword is a fast and effective way to study the Bible. e-Sword is feature rich and user friendly with more capabilities than you would expect in a free software package. The fact that e-Sword is free is just one of the blessings and does not speak of the quality of the software. http://www.e-sword.net/index.html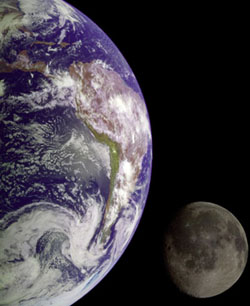 ---
Go Forth ministries is a full gospel ministry
proclaiming Jesus Christ around the world.