The vision of Go Forth Ministries is to go and preach the good news to all creation". This involves equipping the saints as well as taking the gospel (Good News) to those who do not know Jesus so that they can have life in His name. We encourage everyone to have a deeper walk with God and to develop a heart for reaching the lost in their own country and abroad.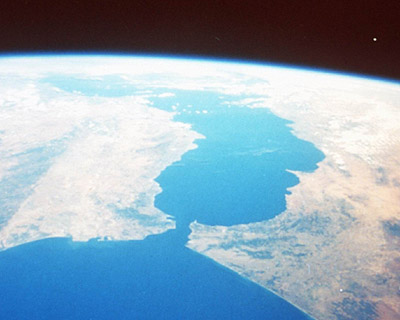 Go Forth ministries is a full gospel ministry
proclaiming Jesus Christ around the world.